Oland Lighting - Bringing the best in LED Lighting Solutions with Unequaled Quality, Versatility, and Efficiency.
At Oland Lighting, we understand how important it is for lighting to reflect any business, personal style, and home. We know that every space is unique and that finding outstanding lighting fixtures can be challenging, so we offer many options to fit any individual style and budget. With our selection of minimalist floor lamps, LED lights, floor lamp, and lighting fixtures, we will indeed have something to suit your needs.
The minimalist floor lamp is the ideal reading lamp thanks to its clever, minimalistic design. It has a directional lampshade that can be adjusted to focus the light where it is most needed; the switch is discretely but usefully placed on the stem.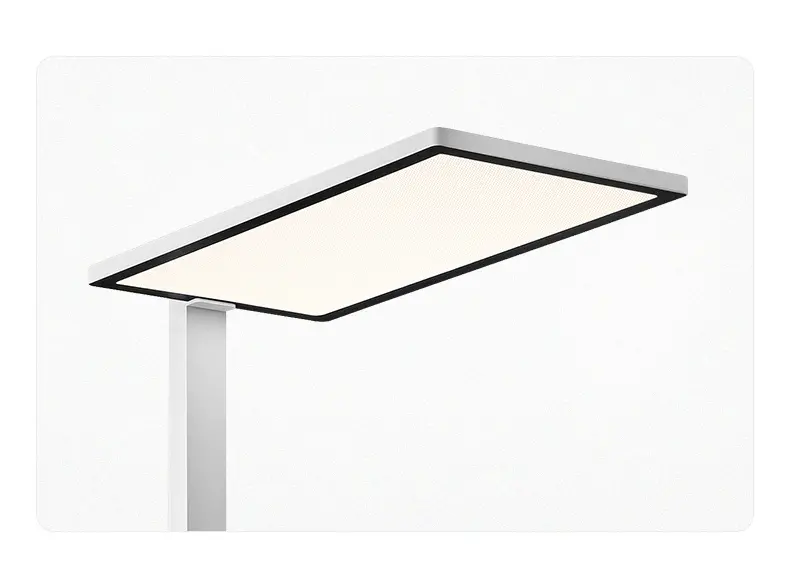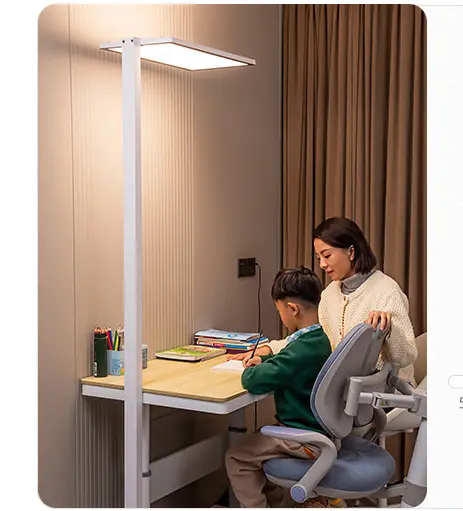 The Features of our minimalist floor lamp
Our floor lamp has four vertical elements that are simple to assemble and take three minutes to complete. No extra tool is needed.
Within a range of 49.2 feet, you can seamlessly modify the brightness control and adjust the lighting mode to meet various environmental requirements.
A gooseneck with 360-degree adjustment allows you to set the light exactly where you want it. The gooseneck is easily bendable and holds its place once bent.
Our vertical floor lamp with a rotating lamp holder can be adjusted up to 180° maximum; you can easily adjust the light to the appropriate angle and places to create a comfortable and well-lit part of your home.
Our minimalist floor lamp is made of premium metal and weighted with sand, and it efficiently stops the indoor light from wobbling.
Our Services
Oland Lighting is a leading manufacturer of minimalist floor lamps, Floor lamps, LED lights, and lighting fixtures in China. We believe quality and innovation should never be compromised and have proudly provided superior lighting solutions to commercial and residential customers since 2014. We are committed to helping you create a functional and aesthetically pleasing workspace. We are passionate about providing our customers with the best products and services to help shine any space. Thank you for choosing Oland as your go-to lighting provider.