The modern linear wall sconce is a stylish option that goes with any decor. The Linear has normal white finish or painted in any color to match your design plan. This wall sconce emits a warm, diffused glow when lit. This wall light would look fantastic in a theater room, hallway, stairway, and many other places.
Why choose our linear wall light?
This modern linear wall sconce with long runs of continuous light can be built to meet your demand installation. Our wall lights fit wonderfully in your home and are appropriate for your bedroom, living area, or dining room. Areas with high ceilings can benefit from task lighting provided by linear wall lights. Wherever you want to use linear wall light, our products are a good choice.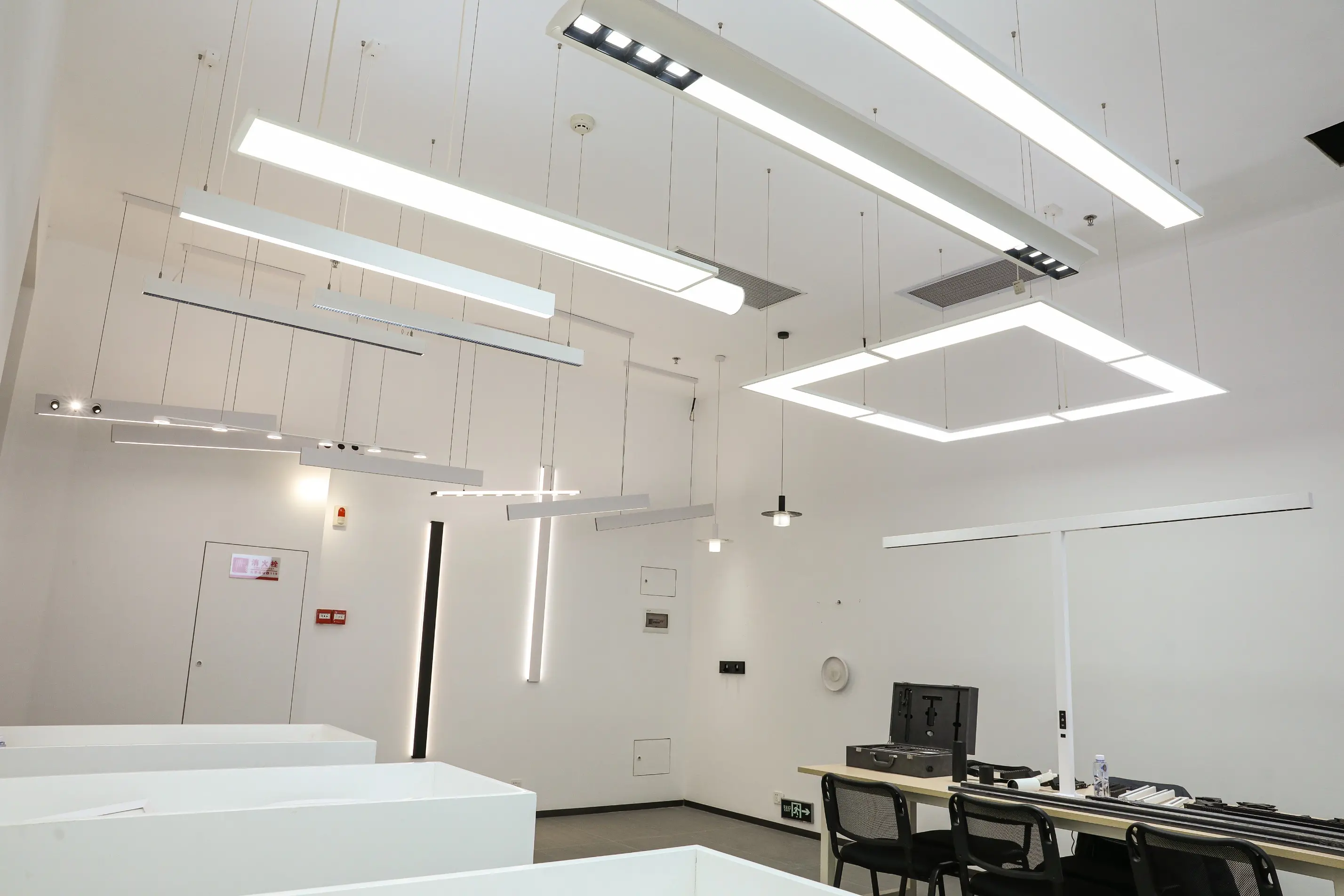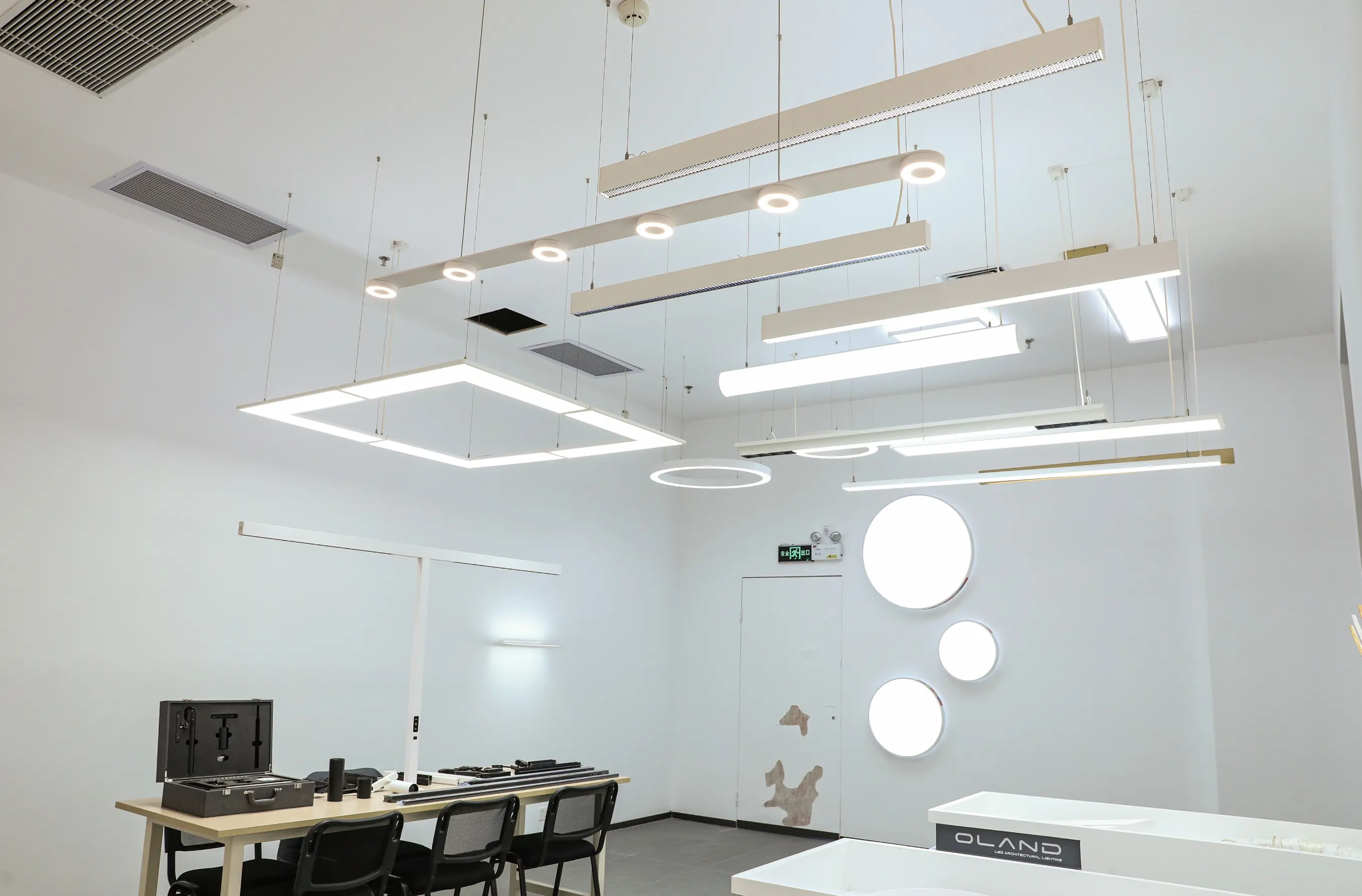 With an IP44 rating, this linear wall light is splashproof and may be used without risk in bathrooms, above sinks, and throughout the lodging. Our modern linear wall sconce has a high level of safety performance, a long service life, and is durable.
Looking for a suitable supplier of linear wall lights? Why not take a look at OLAND, where quality products and first-class service are the secrets to our success? Your complete satisfaction is our priority. If you have any questions, contact us at www.olandlights.com and we'll get back to you within 24 hours. We'll be happy to provide you with top-notch goods and first-rate supply service.