Oland Lighting is a leading lighting manufacturer of high-quality luminaries and LED lighting solutions for businesses and organizations. Our focus is on providing innovative, energy-efficient, and cost-effective luminaries for bulk-purchasing customers. Our product line includes a wide range of floor luminaries, recessed luminaries, suspended luminaries, and surface luminaries for both indoor and outdoor use, as well as customized solutions for specific projects.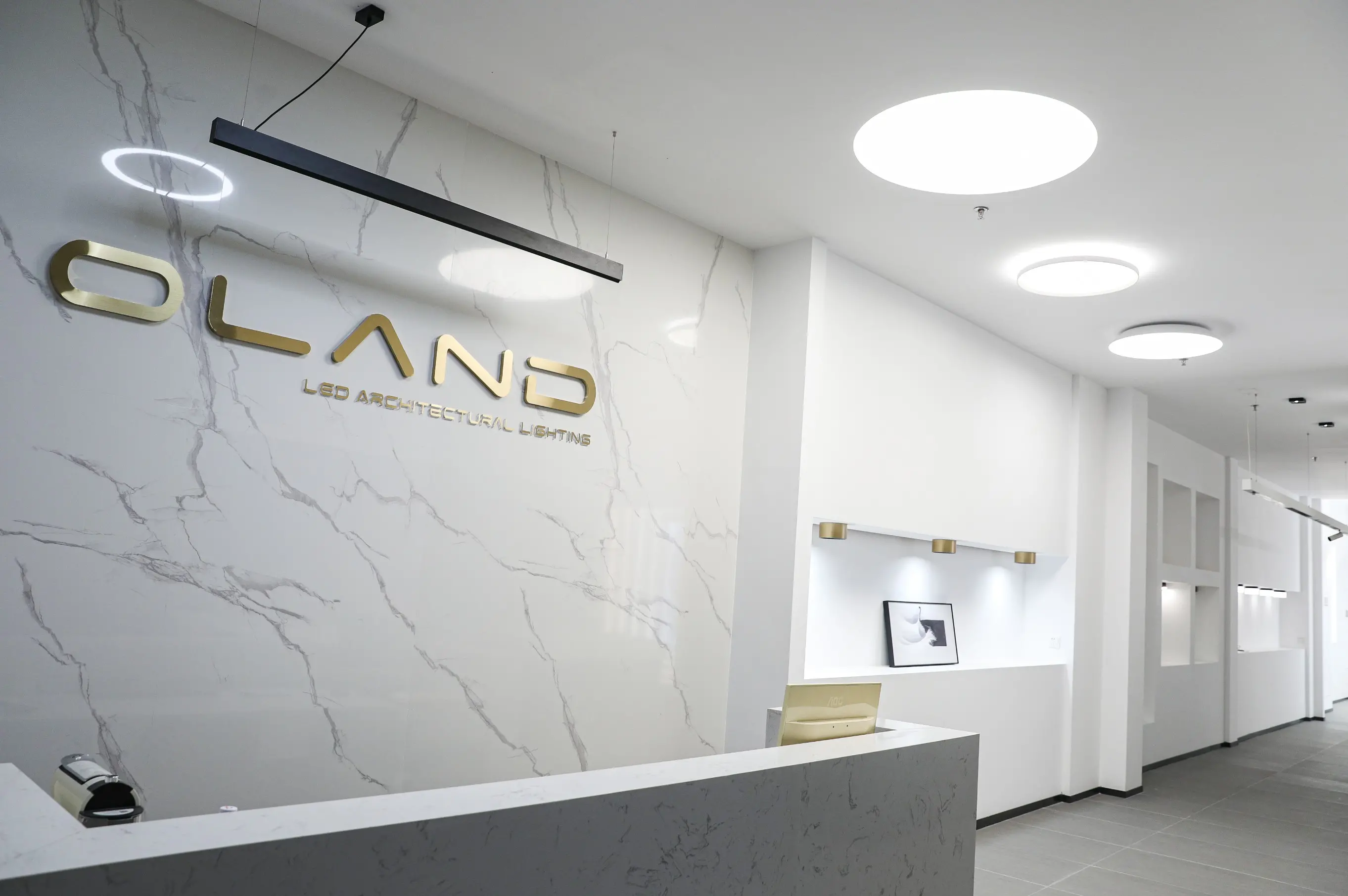 Why choose OLAND as your wholesale lighting supplier?
Rich experience in R&D supply
With our experienced team of lighting experts continuously developing and outputting a wide range of LED lighting solutions, no matter what you needs, we can provide you with the most cost-effective solutions and eco-friendly and energy-efficient products to enjoy a perfect buying experience. With years of sales accumulation, we understand the unique needs and demands of businesses and organizations. Our team of specialists works closely with customers to deliver lighting solutions that meet their specific requirements, from design to delivery.
Stringent quality requirements
At Oland, we are dedicated to providing the highest level of customer satisfaction. As a trusted Lighting manufacturer, we source only the finest materials and use the latest technologies to produce products of the highest quality. Our manufacturing processes are optimized to ensure cost-effectiveness so that customers can enjoy top-notch lighting solutions at competitive prices.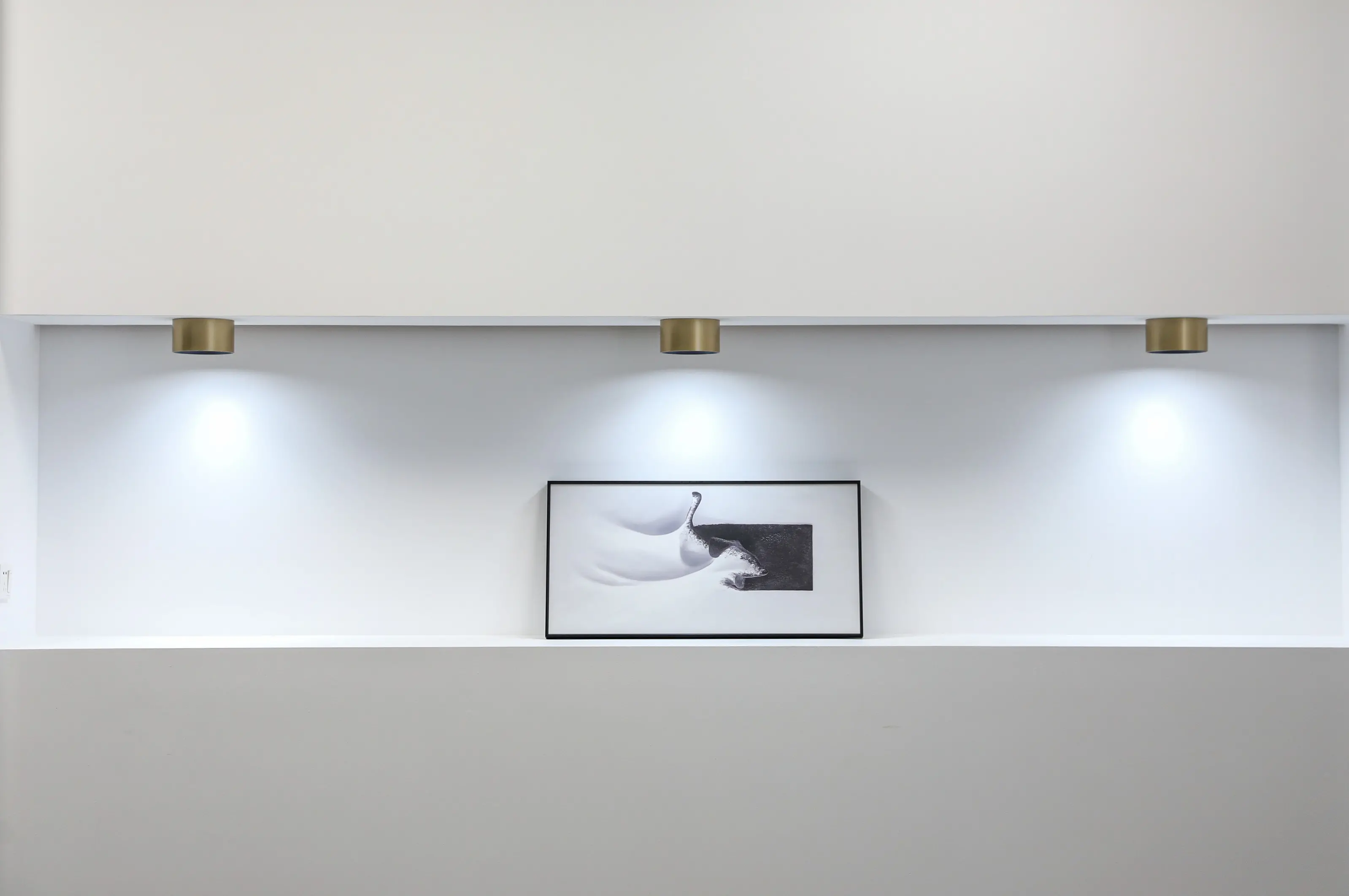 The concept of sustainable development
As a reliable lighting manufacturer. In addition to delivering quality products, we are also committed to sustainability and environmental responsibility. Our lighting wholesale solutions are designed to be energy-efficient and eco-friendly, helping customers reduce their carbon footprint and contribute to a greener planet.
We offer bulk purchasing solutions for businesses and organizations in a wide range of industries, and our experienced customer service team is always available to answer any questions and provide support. Contact Oland today to learn more about our lighting wholesale solutions and how we can help your business or organization save on energy costs and achieve a more sustainable future.