OLAND is a leading lighting supplier of LED office lighting solutions for businesses and organizations. Our experienced designers, engineers, LED lighting suppliers, and sales professionals have been creating innovative lighting solutions since our founding in 2014. We, as LED lighting suppliers are dedicated to help our customers efficiently light their work spaces, from project offices to commercial settings.
Strictly Regulated Quality Requirements
We are proud of our exemplary safety standards that guarantee our products meet rigorous safety requirements before being released to the market. Our state-of-the-art lighting designs, cutting-edge technologies, and rigorous testing procedures evidence our commitment to quality and customer satisfaction. We engineer products that provide the best possible efficiency and performance for the end user.
Sustainable Energy Concepts
At OLAND lighting supplier, each product we design is created with an eye toward sustainability and energy efficiency. By utilizing advanced technologies such as LED lights and integrated sensors to optimize energy usage, we can reduce energy consumption and save costs while still providing high-quality illumination solutions.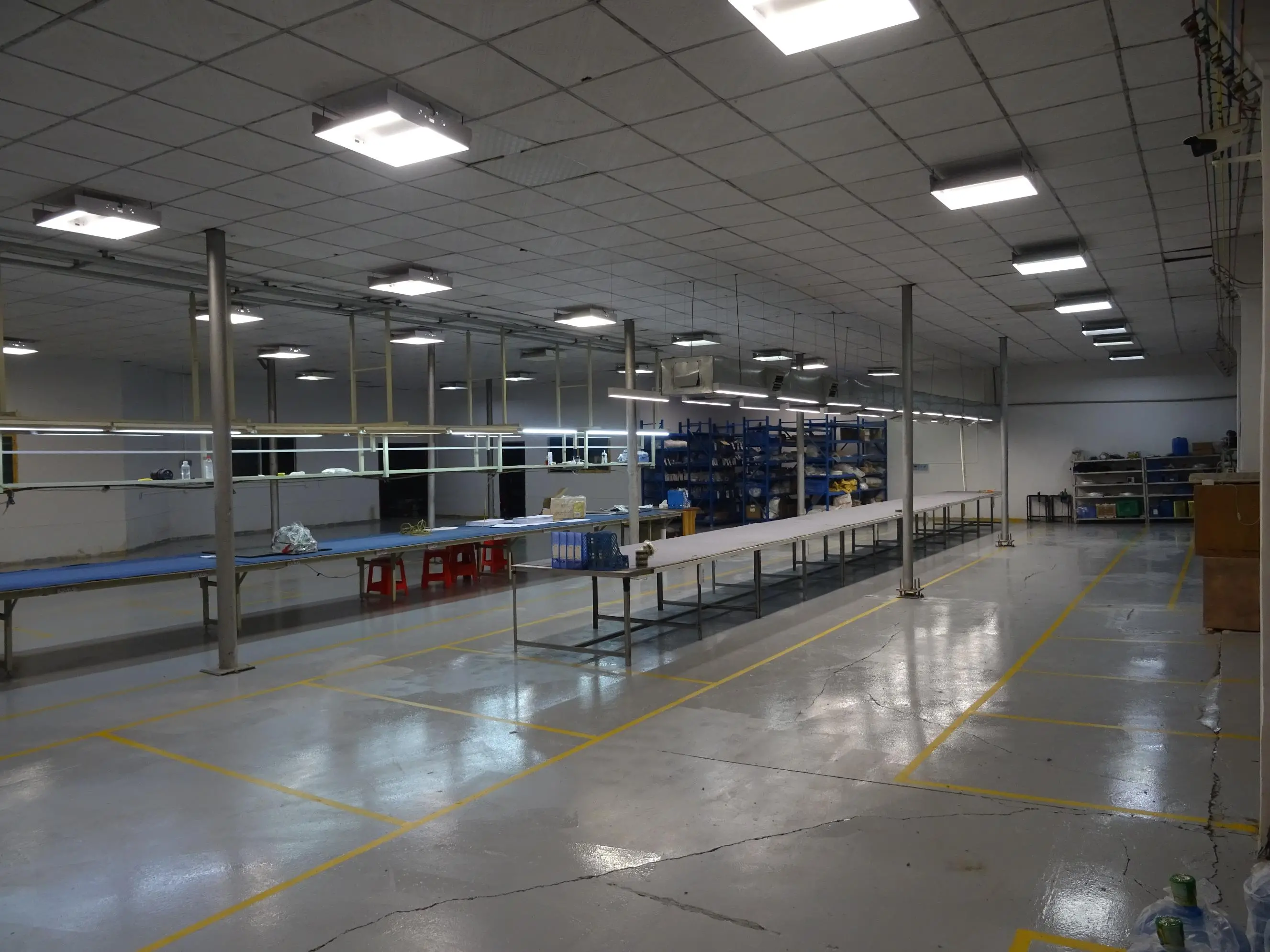 Unique and Customized Services
In addition to designing lighting solutions for commercial office spaces, OLAND LED lighting supplier also offers customized lighting solutions tailored to your needs. Our team of expert lighting suppliers will work with you one-on-one to ensure you receive a product that meets all your unique requirements without compromising functionality or performance. We understand that no two work spaces have identical needs, so we take pride in producing a wide range of products suited for any space or budget.
As the best LED lighting supplier, we are also committed to responsible sourcing practices by ensuring all materials used in the manufacturing process come from ethically sourced suppliers. At OLAND, we believe that an efficient workspace begins with effective lighting solutions from the best lighting supplier, and this philosophy guides us from design inception to delivery. Our goal is to help business owners create bright, productive environments – whether it's a corporate office or a home office – so the employees can work more effectively while saving money on energy bills at the same time.