Are you looking for a way to add extra light and ambiance to your outdoor space? If so, the OLAND outdoor light manufacturer could be the perfect solution for Outdoor Yard Light. This unique lighting system is easy to install. It gives your garden an attractive, tranquil, and cozy atmosphere that you'll love. Let's discuss what this outdoor yard light from the best outdoor light manufacturer OLAND has to offer.
Outdoor Yard Light Features
Robust and Durable Design
This outdoor light is made with high-quality materials that will not corrode over time. Its waterproof construction makes it suitable for any weather conditions, so you can ensure that it will remain in top condition for a long time.
The 316 stainless steel + aluminum material makes this light and robust enough to withstand the elements. This ensures that it will have a long service life.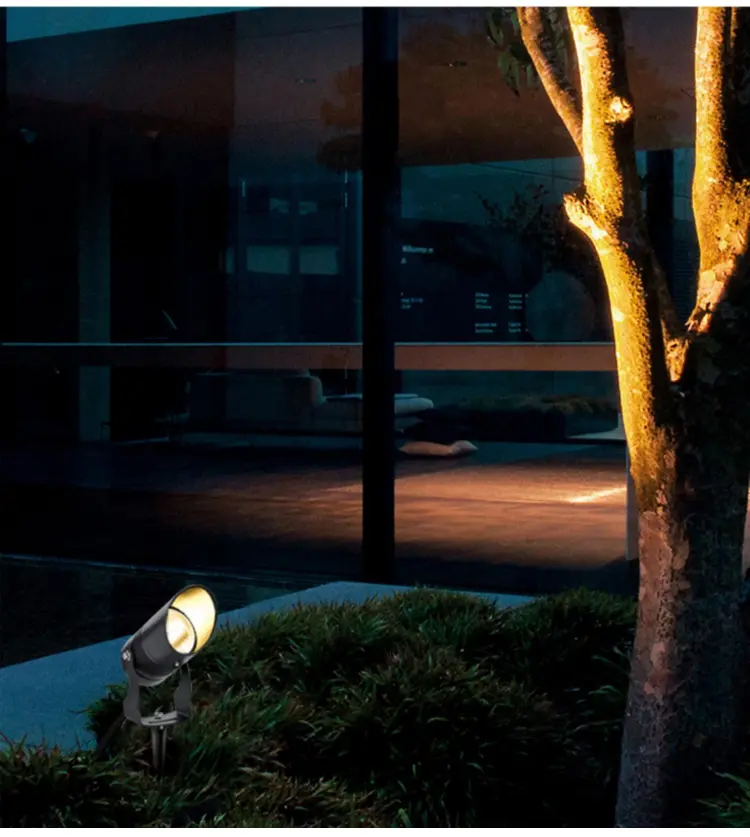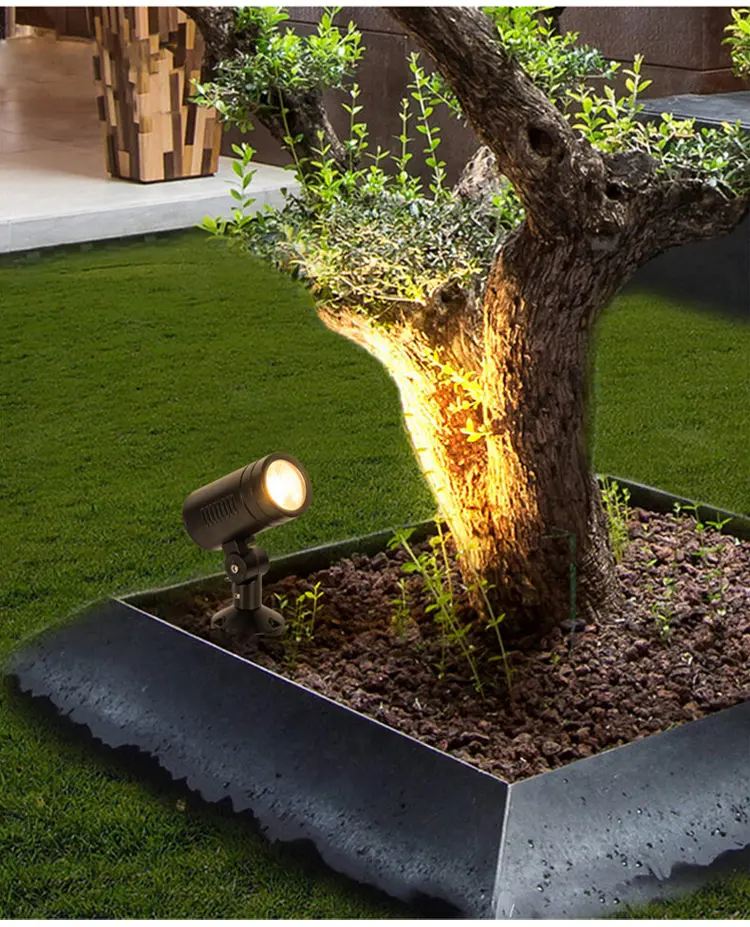 Adjustable Brightness
We know that everyone's needs are different, so the OLAND Outdoor Yard Light features an adjustable brightness dimming function that allows you to choose the intensity of your lighting.
Underground Installation
The outdoor yard light is underground and can be buried beneath the surface of your garden or lawn. This helps keep your outdoor space's aesthetics and ensures that the light does not take up too much space.
Why Choose OLAND for Your Outdoor Yard Light?
We are the best outdoor light manufacturer in the industry, and our products are top-notch. We have been in the business for over ten years, so you can trust that we have the expertise and experience to provide you with the best outdoor lighting solutions. For example, suppose you're looking for a reliable and efficient outdoor yard light. In that case, the OLAND Outdoor Yard Light is the perfect outdoor light manufacturer and supplier.